The Finest
Hand Selected Stems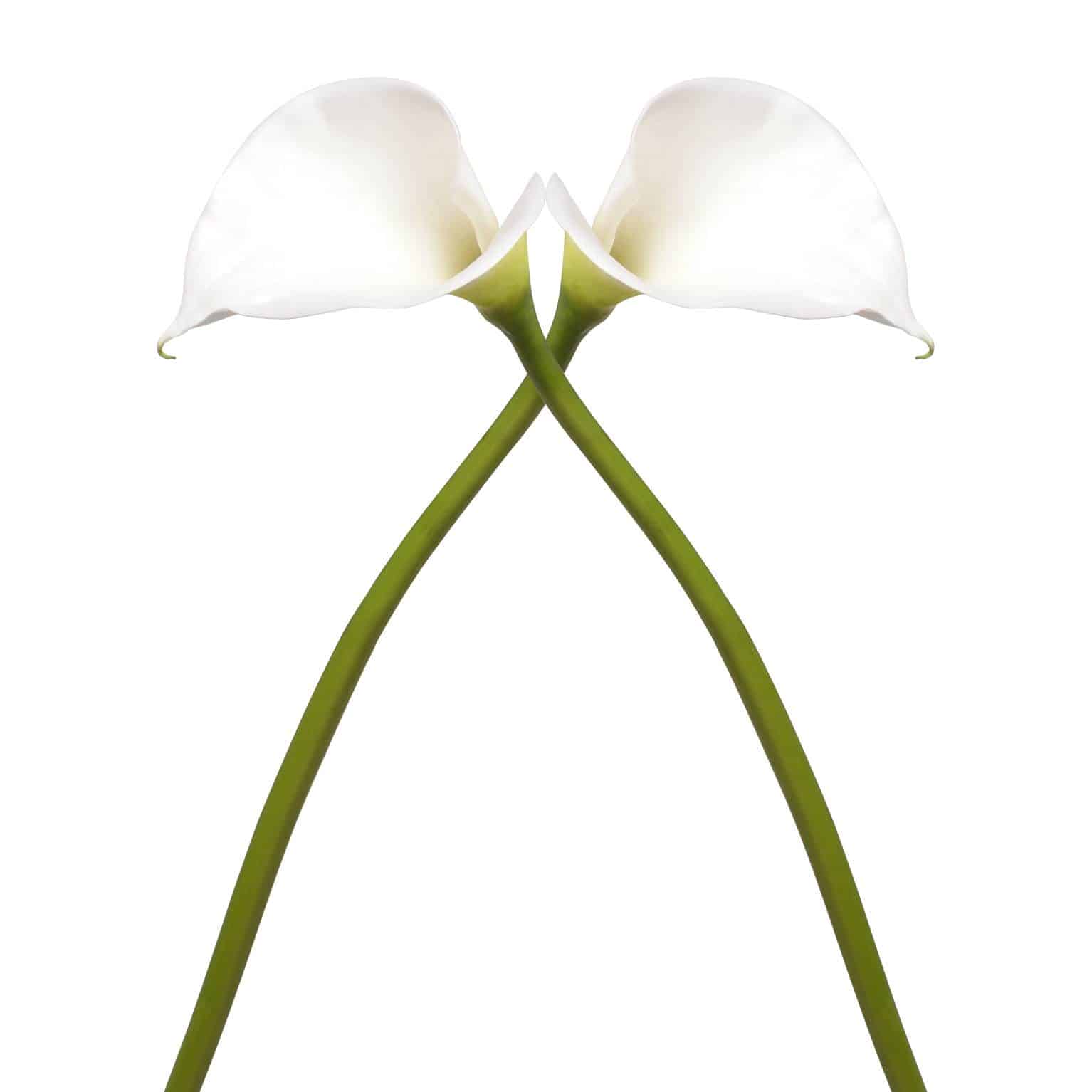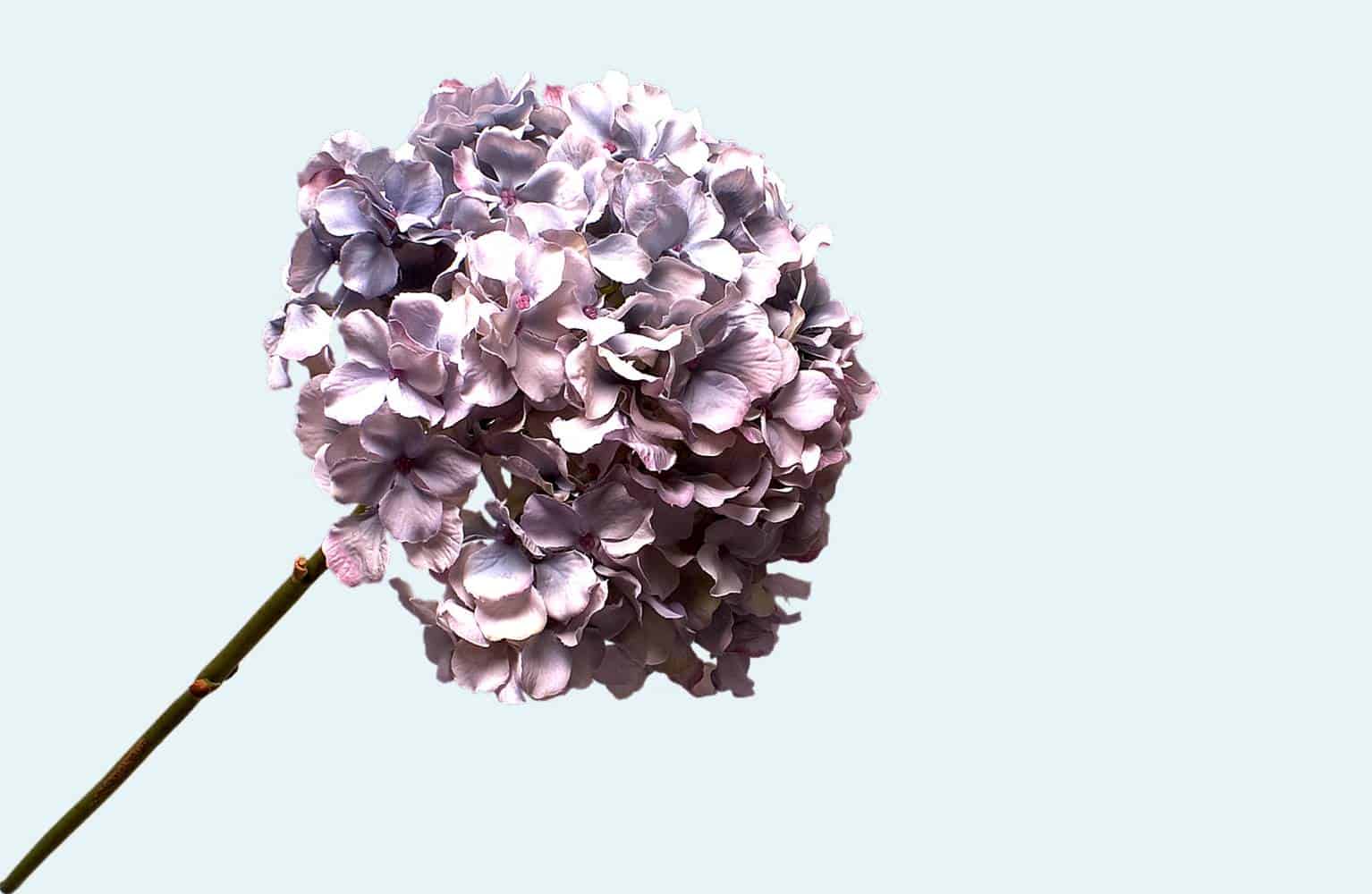 Every Arrangement
Bespoke & Made to Order
---
Not Available On
The High Street
---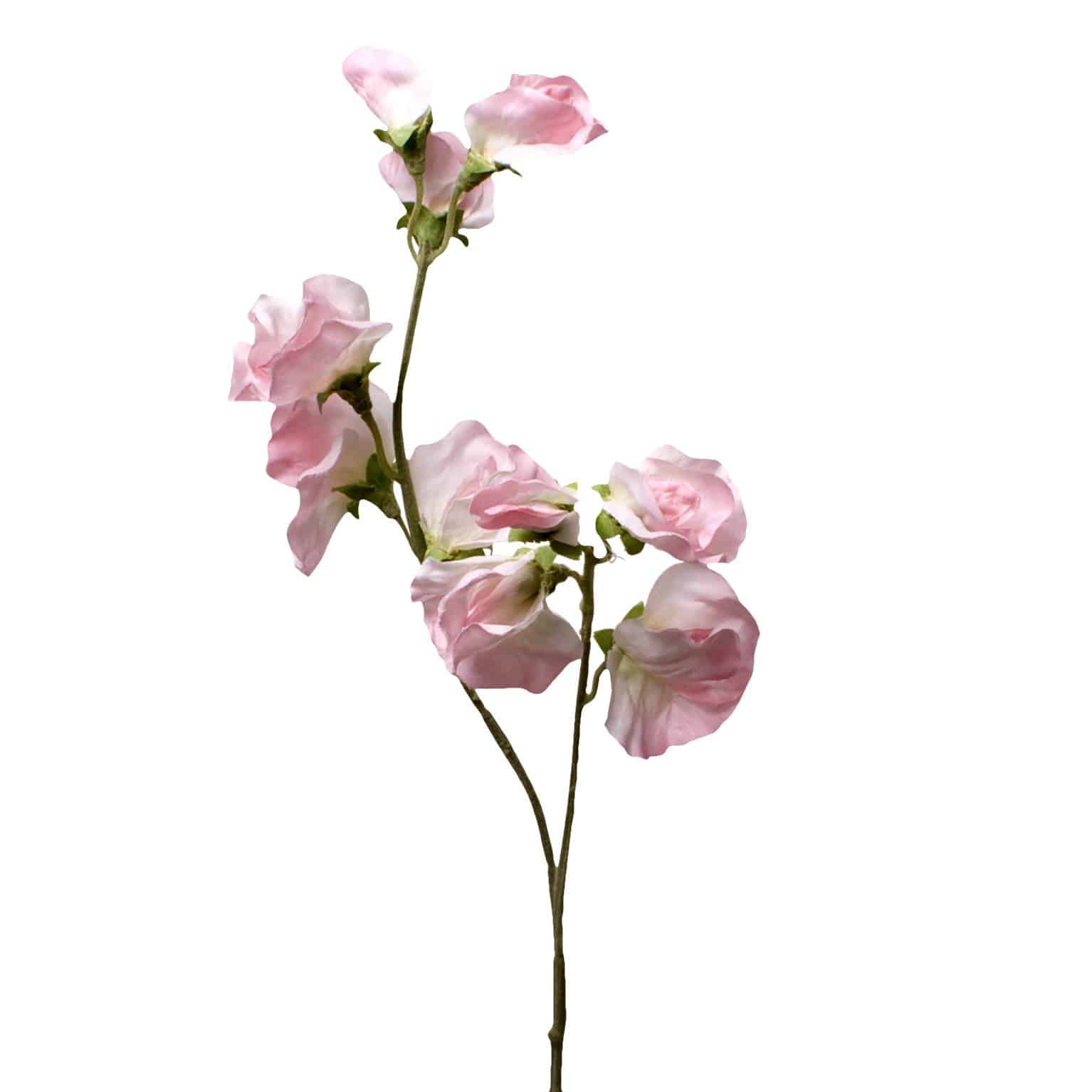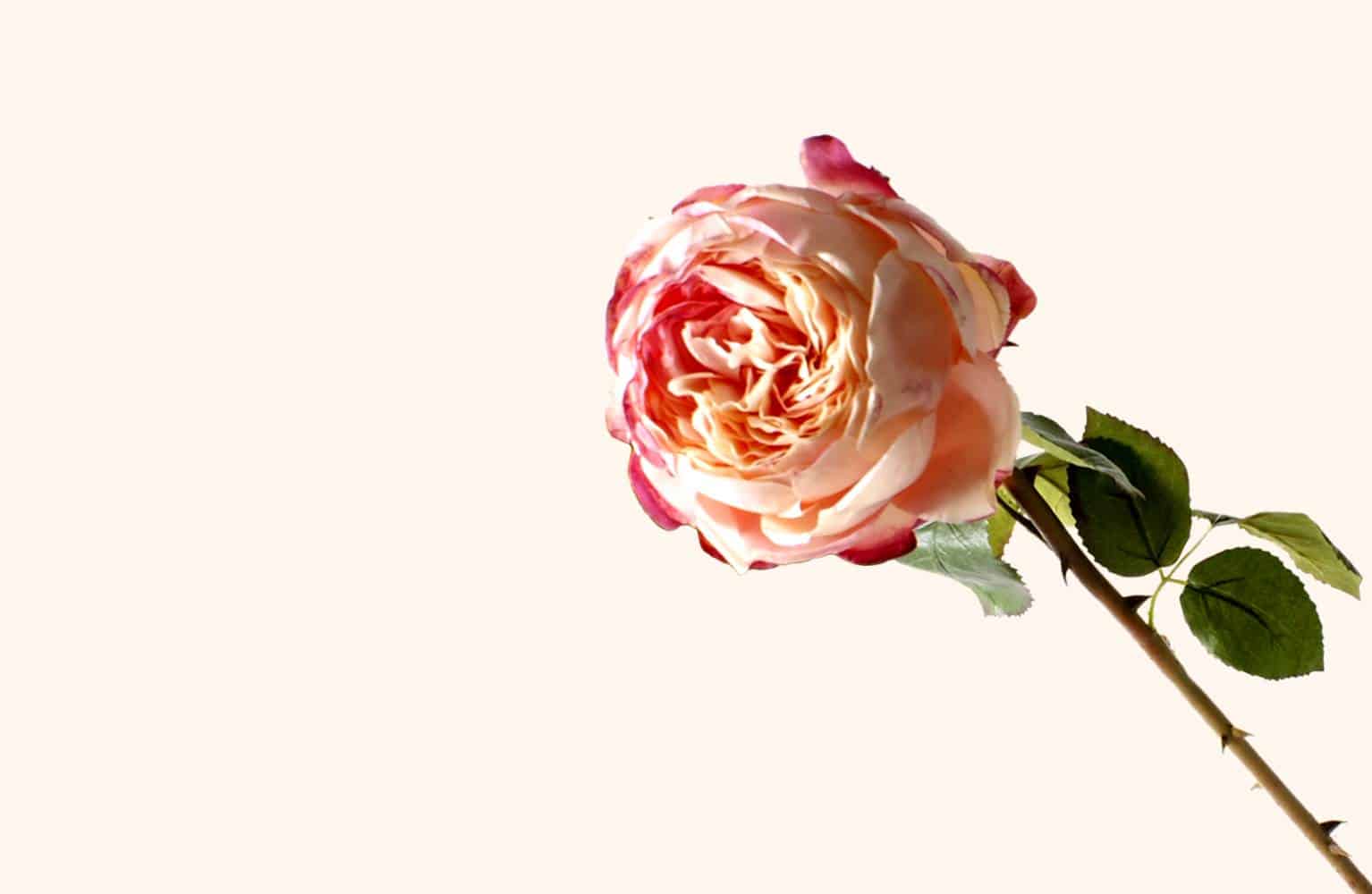 Exclusive Professional
High End Florists
Artificial flowers are everywhere! With so many shops, stores and websites stocking them; the question is: "Why choose Lifelike Flowers and what makes them different?"
Firstly, we don't just sell silk flowers and artificial plants. We are passionate professional florists and have worked with leading London, UK & European florists. With over 15 years experience and academic graduates in floristry, yes floristry degrees do exist!
Our silk stems and faux arrangements are one of a kind. Not available anywhere else or in every high street shop and store. We are an upmarket faux flower boutique dedicated to design and creating exclusive pieces.
Upmarket faux flower boutique
dedicated to design & creating exclusive pieces
We hand select every silk flower and artificial stem. Choosing the only the finest pieces from our manufacturers. Each must be a perfect match for fresh and never look fake or cheap. As a high end florists we accept nothing but the best.
Every arrangement is handmade to order. We don't do mass stock stems or arrangements. We are dedicated to providing luxurious quality over quantity.
We provide a personal service covering every floral detail. From concept design to installation, on time and on budget. For a free consultation book an appointment at our studio or we'd be happy to visit you.
We offer you the flexibility of shopping online for our premium silk flowers, artificial plants and trees as well as hiring our flowers, checkout our Hire Club to find out more.
Elite luxury flowers for elite clients
You can see your complete custom flower arrangement before delivery or well ahead of time. Unlike fresh flowers, we are able make any changes needed so you totally happy; avoiding any unwanted surprises.
If you can't find the flowers or stems you are looking for please contact us. We have other selected flowers in our studio, not online; or we can source them especially for you.
We are the luxury faux flower boutique, whether you're looking for silk flower stems, faux flower arrangements, replica plants or imitation trees – let us impress you.
Why Faux Flowers?
Artificial flowers do not stain clothing, garments and fabric; making them the perfect choice for clothing, fabric and upholstery stores.
Silk flowers are completely allergy free and with no water there is no chance of that stale water smell. They withstand busy or harsh environments. Be it hot and bright or cold and dim, they'll look picture perfect.
So whether you're looking for faux flower stems, artificial arrangements, imitation plants or replica trees – let us impress you.
Faux flowers look perfect – always.
No mess nor maintenance
Obviously the biggest reason is silk flowers last endlessly longer than fresh flowers, they never wilt, dry or die.
Artificial flowers and plants have dramatically improved over the years, looking and feeling at real as fresh flowers. Though many still sell the tacky plastic and foam looking ones, we definitely don't!
Imitation plants, trees and faux flowers look perfect – always. There is no care or maintenance required and mess or dirt to clean up.