Hire Club is the easiest way to hire flower arrangements and stems on an ongoing basis. The arrangements are changed monthly, quarterly or whenever you decide. We also offer one-off flower rental options flexible to your needs.
To join or find out more simply call us 020 7438 2077 or complete the form below.
By joining our exclusive Hire Club like the majority of our clients receive you will preferential rates and service. FREE to join, cancel any time and no tie-in!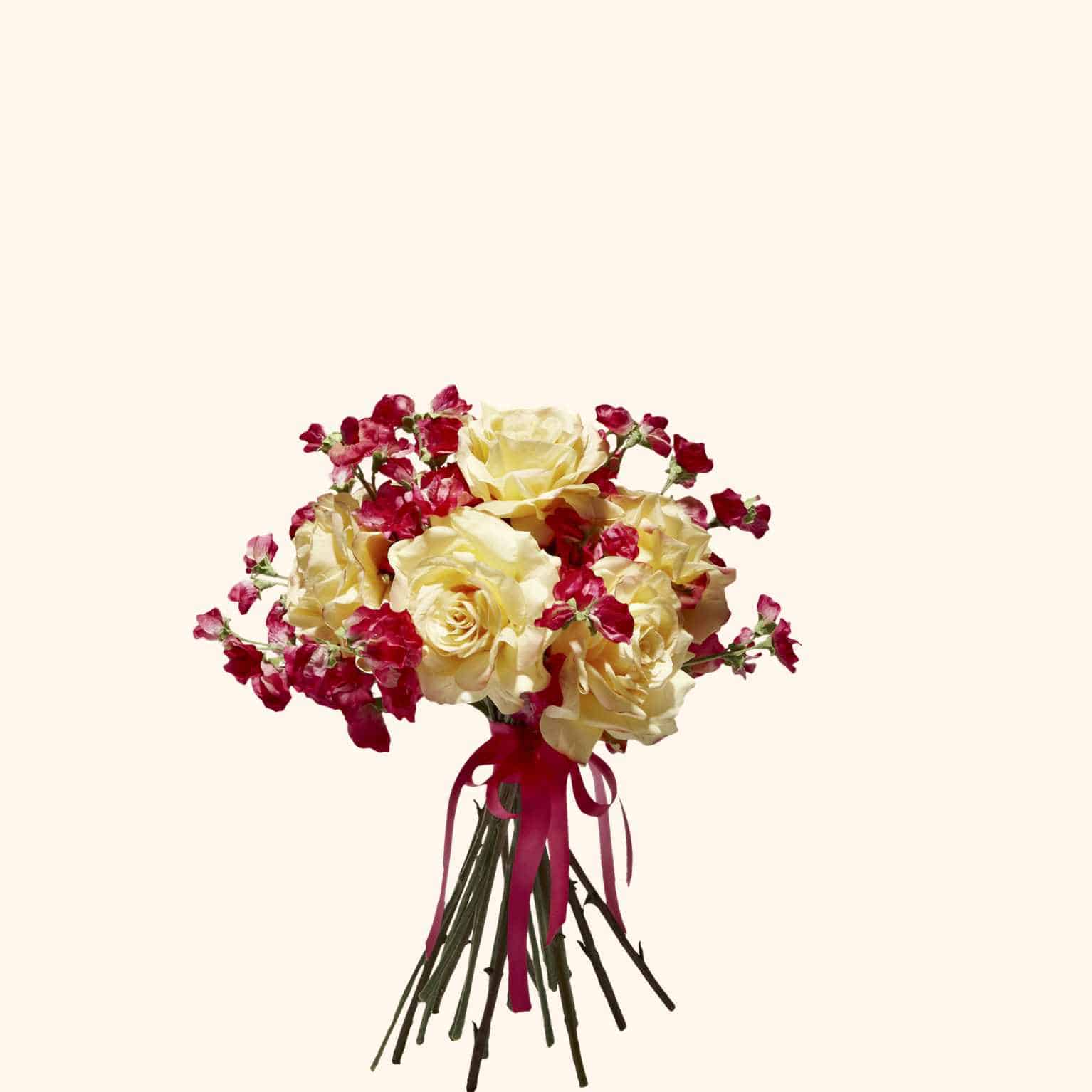 Petit
From £50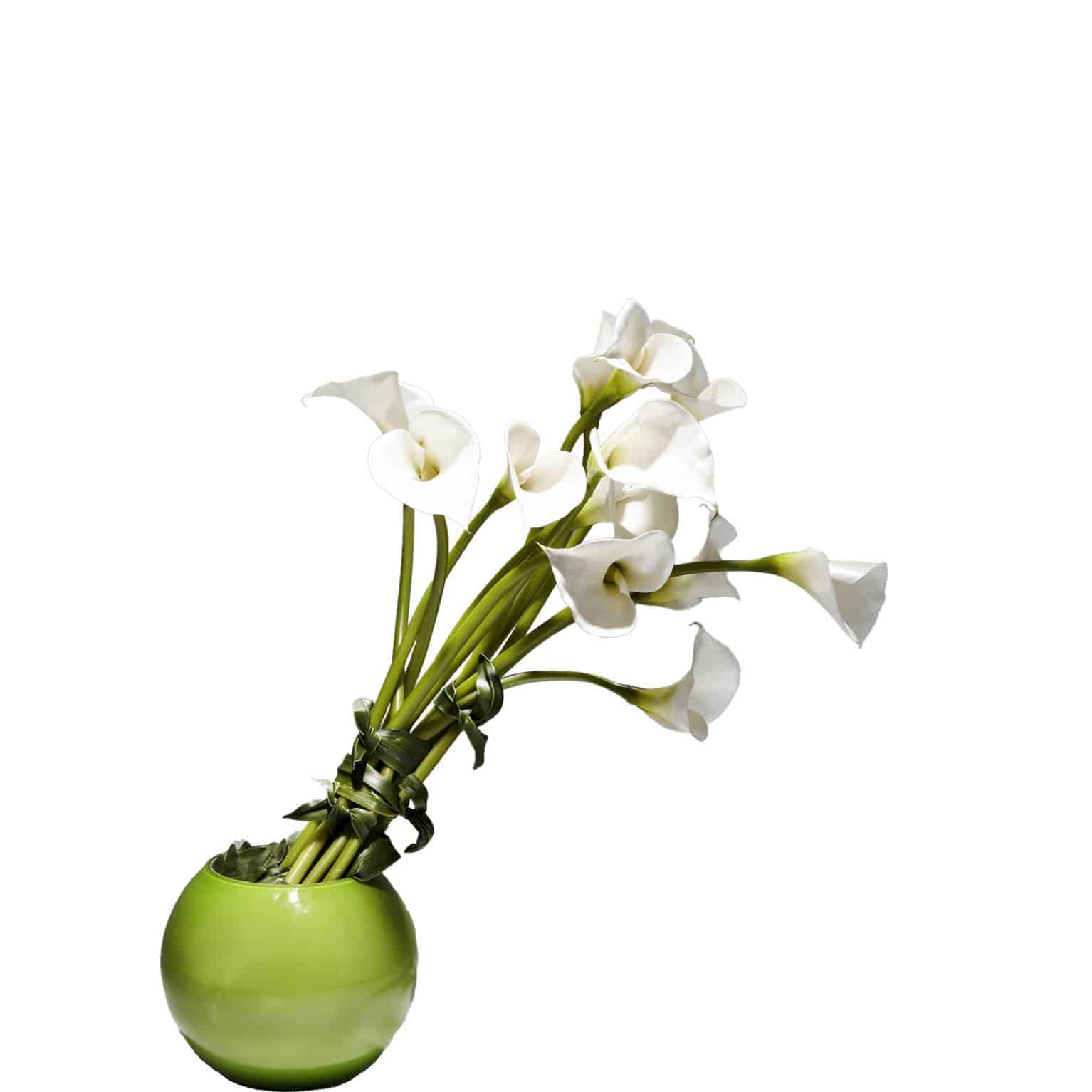 Midi
From £100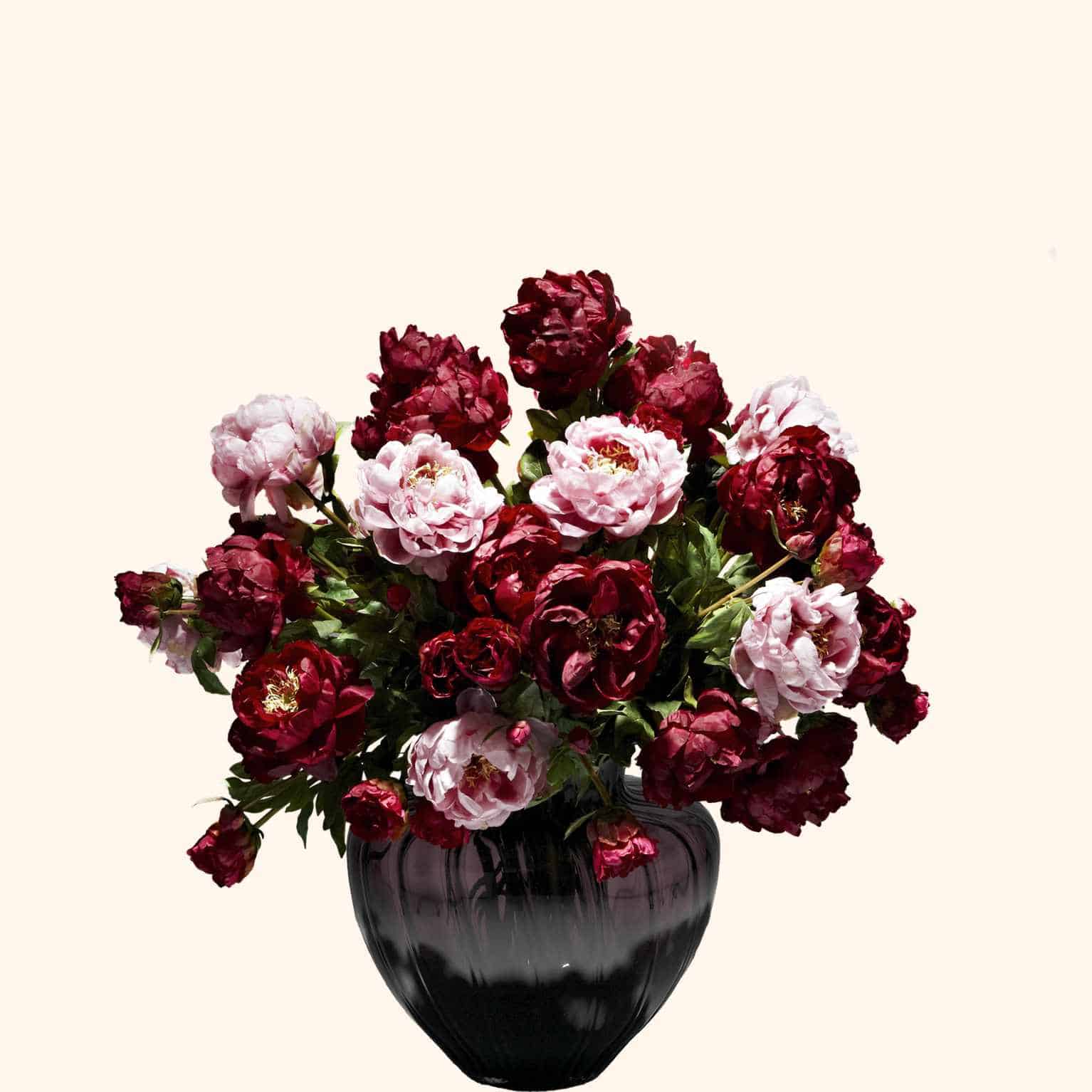 Grand
From £150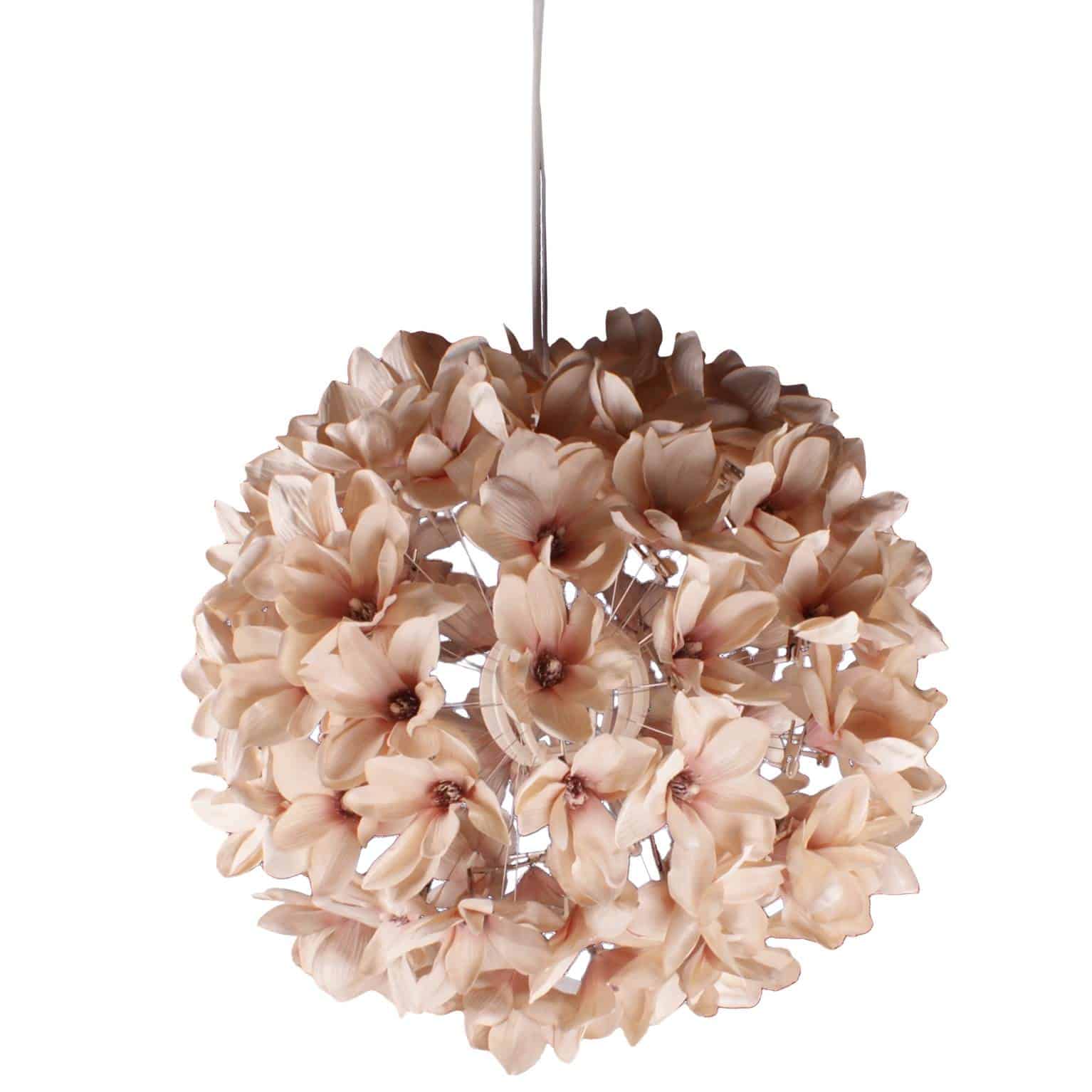 Bespoke
Contact Us
Why Join?
For a monthly fee you'll receive handmade bespoke faux flower and plant arrangements to your specification for hire. Every arrangement is custom designed and handmade to order. We do not use mass stock and do not create same designs for everyone. Like all luxury; we provide only the finest quality.
You may still hire flowers without joining, we provide our floral hire service to everyone.
We don't just drop off a box! As experienced florists we provide the complete floral hire service, professional and hassle free. Depending on your space and requirements we design, deliver, install and collect your arrangements – even sending you photos your new arrangement before delivery. This is why more clients are changing from fresh flowers to our faux arrangements.
Perfect For…
The ideal replacement for fresh flowers as hire arrangements are changed; delivering the newest varieties and current styles. Our silk flowers will always look immaculate in both hot bright and cold environments and are completely maintenance free. Making them perfect for office and business contract flowers, showrooms, hotels, openings, catwalks and exhibitions to home hire and wedding flowers, events and parties.
Hire vs Buy
Why hire flowers when you can buy them? Well it's a practical alternative to buying flowers. Our Hire Club allows you the flexibility of change and variety. Keeping your arrangements fresh with the latest trends and stems. You can change as little or as often as you like, just let us know and we'll deliver install and change. The longer the hire duration the more cost efficient it is. For peace of mind there is no tie-in and you may cancel at any time.
How Do I Join?
Our service is available to both private and business clients. To join simply call us on 020 7438 2077 or complete the form below and we'll set up your service.