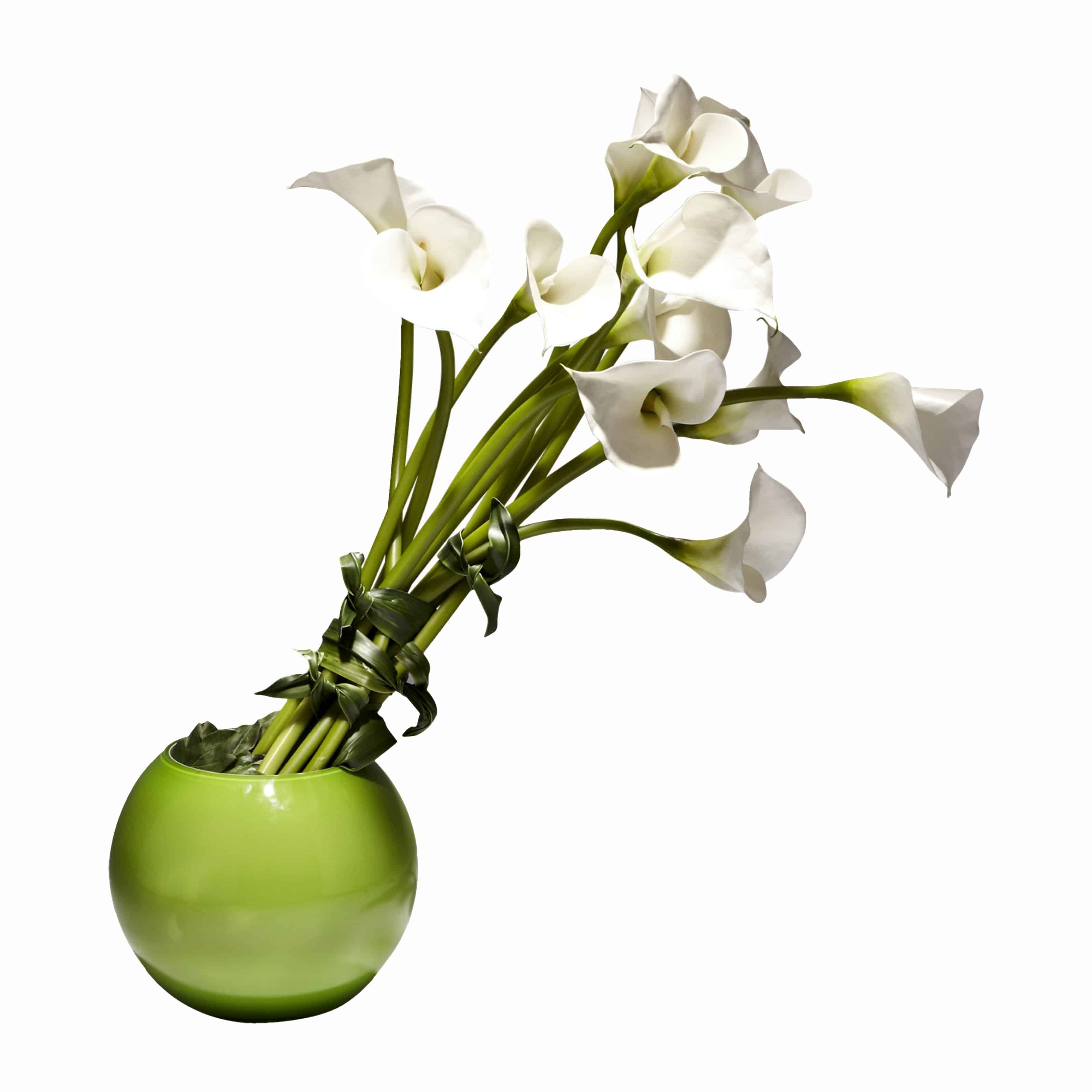 White Calla Lily in Green Bowl Vase
Vibrant, clean and contemporary lily arrangement. Perfectly flawless white small head lilies bound in leaves and grasses. Its beauty is the simplicity of effect, looking effortless yet detailed in creation.
The midtone green glass fishbowl vase compliments the stems and lily heads.

Warning: call_user_func() expects parameter 1 to be a valid callback, no array or string given in /var/sites/l/lifelikeflowers.com/public_html/wp-content/themes/x/woocommerce/single-product/tabs/tabs.php on line 50

Only logged in customers who have purchased this product may leave a review.